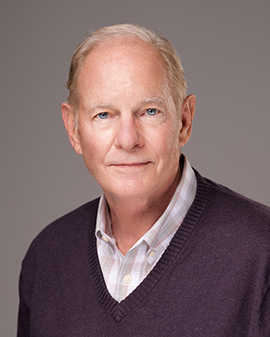 Dr. Daniel Strait received his B.S. from Auburn University and his Optometry degree from the University of Alabama.
Dr. Strait joined the Clayton Eye Center in 1998, and is a Board certified Optometrist who has been in practice since 1977. His area of interests includes dry eye, contact lenses and sport vision.
Dr. Strait participated in investigations with Bausch & Lomb and American Hydron Contact Lenses and Solutions. He was a clinical consultant to OmniEye Services. He continued his education by passing the International Association of Board of Examiners in Optometry.
He has been active in the American Optometric Association, Southern Council of Optometry and the Fifth District Optometric Association.
Dr. Strait is married with two children. In his leisure time, he enjoys playing tennis and hunting.