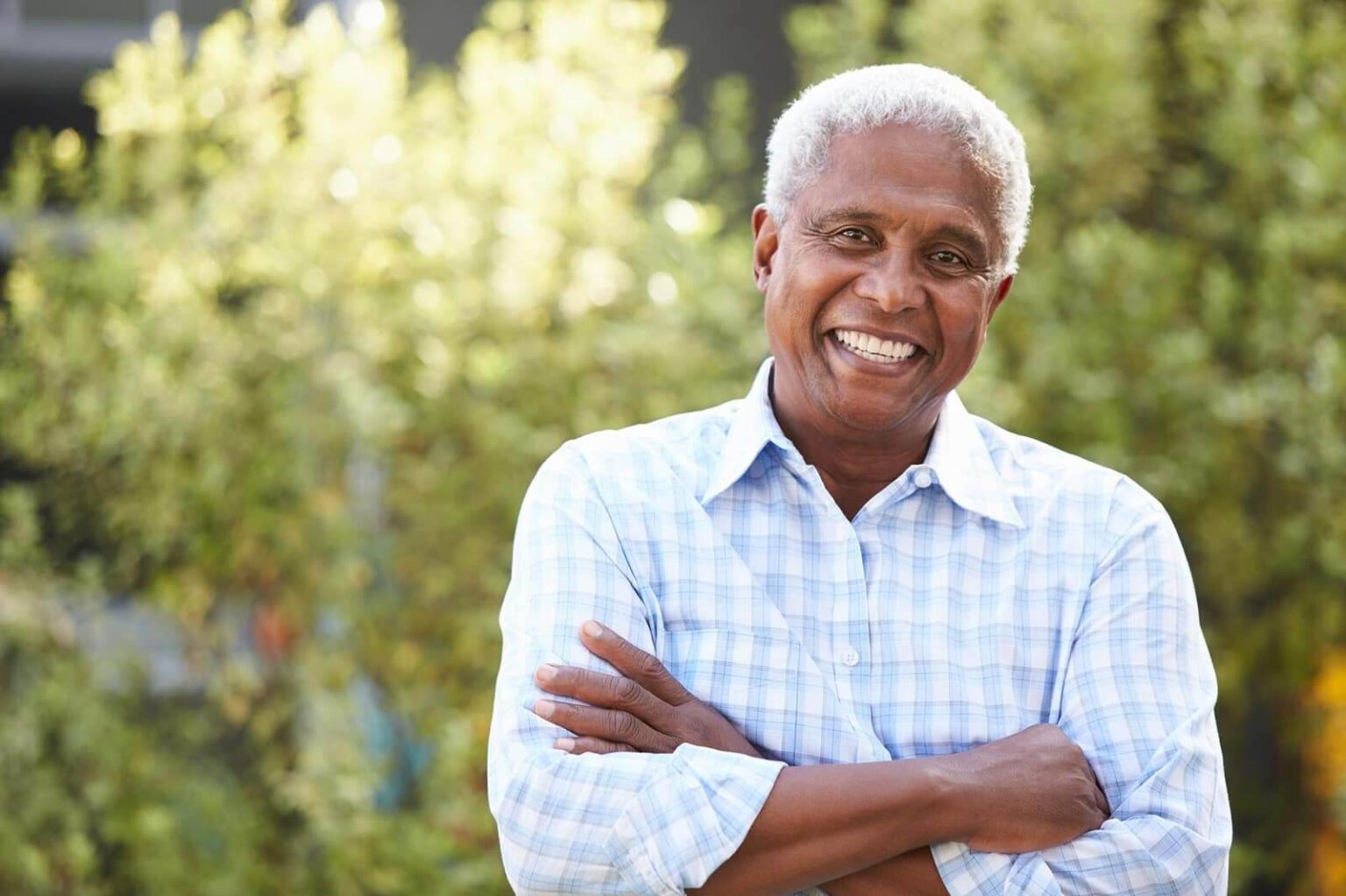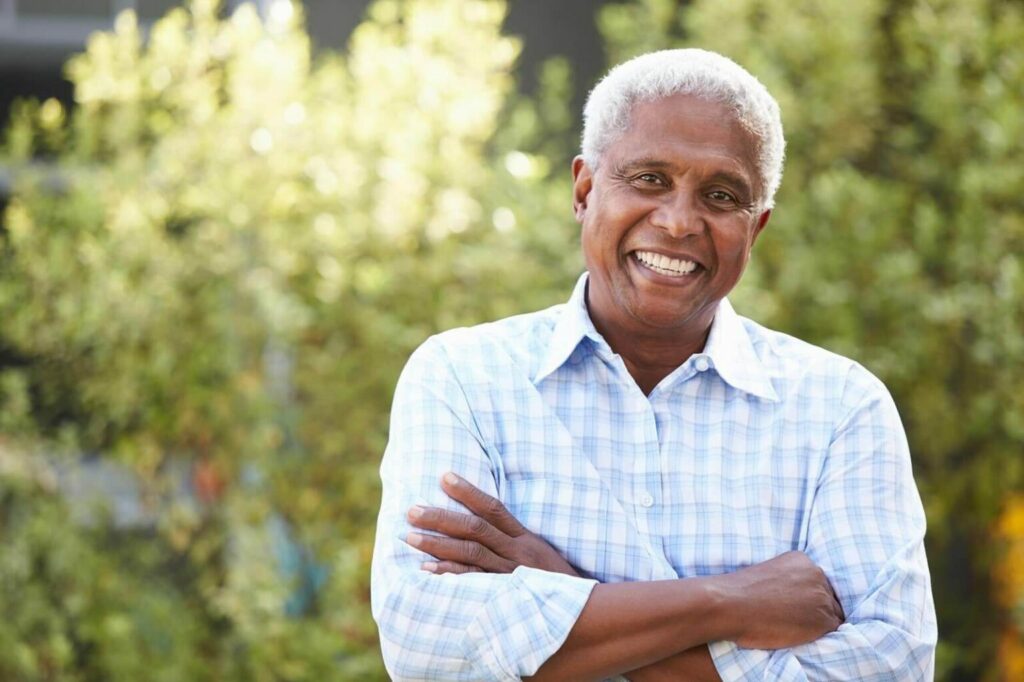 We routinely do outpatient surgery unless a patient has a special medical problem that requires hospitalization. All of our patients come to The Clayton Cataract and Laser Surgery Center (across the hall from The Clayton Eye Center) on the day of surgery, have the surgery, and return home within a couple of hours. To help you recover rapidly without experiencing pain from the operation, and to make you feel comfortable, you will be given anesthetic drops prior to your surgery. You should expect to be in the operating room and recovery room for several hours. However, the actual cataract surgery usually takes about 10-20 minutes. Your total stay should be less than half of a day.
After Your Surgery
You will receive specific written instructions for your care after surgery. Arrangements should be made in advance for someone to drive you home the same day as your surgery. You should plan to go home and rest. Most patients require no pain medication. A protective eye shield should be worn over the operated eye at night for one week. Eye drops must be placed in the eye several times a day for several weeks. The following day, you may need to return to the office so we can check your eyes.
In most cases, your vision should being returning to normal quickly. However, the healing process will take several weeks, and your need for eyeglasses will continue to change as your eye heals. You are allowed to resume most normal activities the day of surgery. You can watch television, read, sew and generally continue your normal lifestyle.
Your Care After Surgery
In many cases, our cataract patients have been referred to us by their family eye doctor. If you have been referred to us by your family doctor, your surgeon and your family eye doctor will be working closely together as a team to provide you with total eye care services.
To give you convenient, high quality, total eye care, we combine the expertise of your family eye doctor with the surgical expertise of our surgeons.
Cost And Payment
Outpatient cataract surgery at the Clayton Cataract and Laser Surgery Center is not only state-of-the-art, but also the most cost-efficient method of restoring your vision. The restoration of vision is our first concern. Cataract surgery is covered by Medicare, Medicaid, and most insurance companies. Our office will file all insurance claims for you. Our staff will be happy to answer any questions you may have regarding financial information.
Click on our brochure below for more information about the Cataract Surgery Process
---
Related Pages