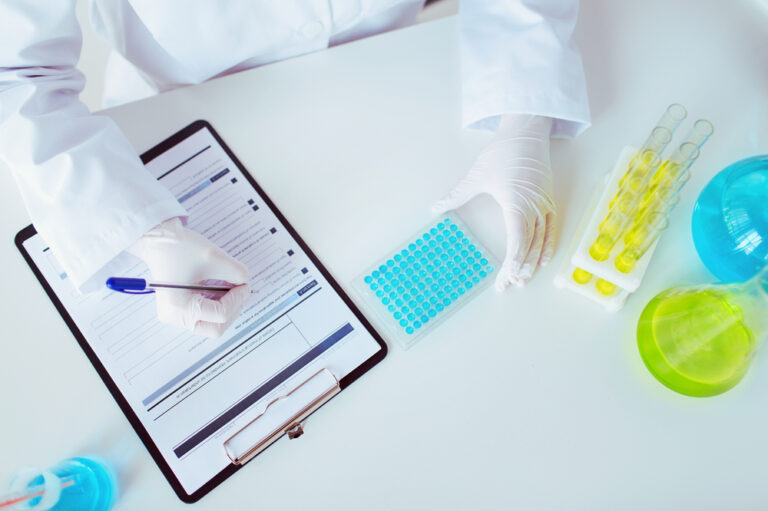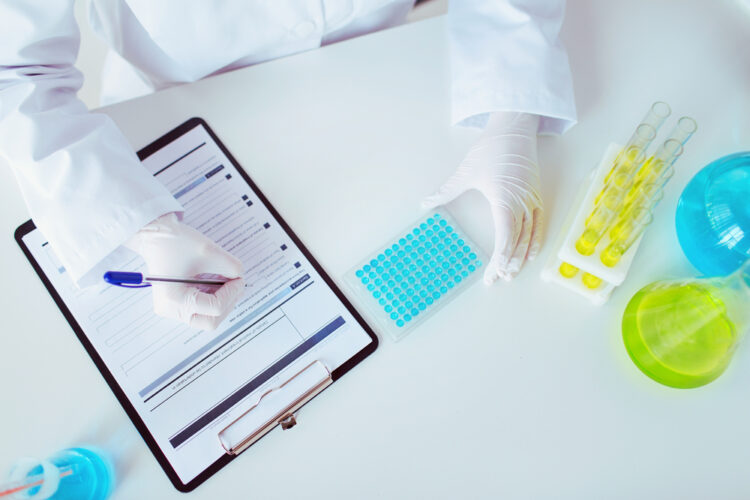 Clayton Eye Center clinical research department operates under Clayton Eye Clinical Research, LLC (CECR).  For over 30 years they have been dedicated to providing patients and sponsors an exceptional level of service. CECR specializes in conducting clinical research studies & trials for ophthalmic medications and devices. The center is nationally recognized for its research efforts and has conducted clinical trials for numerous pharmaceutical sponsors in the areas of glaucoma, dry eyes, allergic conjunctivitis, post cataract inflammation, blepharitis, among other indications. They have been among the leading research sites, over the years, helping to bring to market newer medications to improve or preserve vision.
Principal Investigator/Medical Director
Jennifer L. Kim, MD
Dr. Jennifer Kim received her BS from Brown University and her medical degree from Morehouse School of Medicine. She completed an ophthalmology residency at Emory University. She participated as a sub-investigator beginning in 2016. She assumed PI responsibilities at Clayton Eye Clinical Research, LLC in August of 2020.
Harvey B. DuBiner, MD
Dr. Harvey DuBiner was the PI from 1988 until August 2020, when he passed away unexpectedly. His area of specialty was Glaucoma: surgical, medical, and research. Dr. DuBiner was a nationally recognized clinical researcher in glaucoma and dry eyes.
Clinical Research Director
Helen DuBiner, PharmD, CCRC
Helen has worked as the Clinical Research Director for over 20 years. She is also a part-time pharmacist.