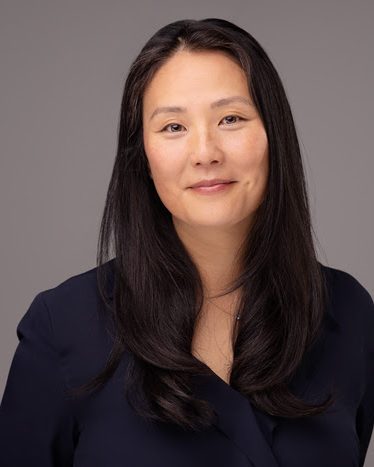 Dr. Kim is a board certified ophthalmologist, specializing in cataract surgery. She is highly trained in modern, no-stitch, cataract surgery, and experienced in utilizing new technologies, including premium lens implant options to correct astigmatism and presbyopia. Dr. Kim also focuses on the medical management of glaucoma, diabetic eye diseases, and ocular surface diseases, such as dry eye syndromes and blepharitis.
Dr. Kim attended Brown University in Providence, Rhode Island, where she earned a Bachelor of Science degree in Biomedical Engineering. She subsequently earned a medical degree from Morehouse School of Medicine in Atlanta, Georgia. During medical school, she was elected to the Alpha Omega Alpha Honor Society. She also became interested in international medicine and traveled twice to Haiti with Project Medishare to provide basic eye care to those in need.
Dr. Kim completed an internship in Internal Medicine at George Washington University in Washington, D.C. She then continued her training with a residency in ophthalmology at Emory University in Atlanta. At Emory, Dr. Kim was appointed Chief Resident of Ophthalmology for two consecutive years.
After completing residency, Dr. Kim was invited to take a one-year position as a Clinical Instructor at the Medical University of South Carolina in Charleston. In that role, she instructed ophthalmology residents, staffed all inpatient ophthalmology consults, and performed eye trauma surgery.
Dr. Kim is a member of the American Academy of Ophthalmology, the American Society of Cataract and Refractive Surgery, and the Georgia Society of Ophthalmology.
A native Atlantan, Dr. Kim is thrilled to be back in her hometown and working alongside her father. When she's not practicing ophthalmology, she enjoys traveling, exercising, dining, and spending time with her husband, Josh, her daughters (Juniper and Jolene), and her dog ( Charlie).